Utilizing Scholarships to Finance Your Flight Training
Utilizing Scholarships to Finance Your Flight Training~Guest Blogger Bryan O'Neill
As we all know, flight training can be extremely expensive. However, it is definitely worth it if you are pursuing your dreams - you can't put a price tag on that.
Lucky for us, there are plenty of financing options available such as grants, federal loans, private loans, military service, and scholarships. This article does a great job of outlining all the different financing options and is a great resource for anyone interested in financing their flight training. I highly recommend checking it out!
However, in this post I want to focus on scholarships. Scholarships are a great financing option, and there are millions of dollars worth of aviation scholarships out there. Loans are great, but scholarships are much better - they provide free money that you never have to pay back. Please do not even consider applying for a loan before applying to a handful of scholarships.
As I mentioned earlier, there are millions of dollars in aviation scholarships available to you. However, scholarships can be hard to find. Luckily, Pilot Pipeline made searching for scholarships a much quicker and easier process. Pilot Pipeline's Scholarship Finder contains over $25 million in aviation scholarships that can be used for all types of training across the entire country.
You can filter the list based on demographic information, applicable training, eligibility criteria, location, deadline, and organization to find scholarships that meet your needs. Click the arrow to the left of each scholarship to see more detailed information. Once you narrow down the list, click on the link and you will be redirected to the site where you can apply!
The Scholarship Finder is available to Pilot Pipeline's Premium members for $99.99 per year. It is well worth the money! However, NAFI members can use promo code 'NAFI2021' to receive a 50% discount on a Premium membership.
Our favorite scholarship in the Scholarship Finder is the NAFI King Schools Scholarship! This $18,000 scholarship is great for any NAFI member who is looking to pursue any of their instructor ratings. The deadline to apply is January 3, 2022 - go check it out now!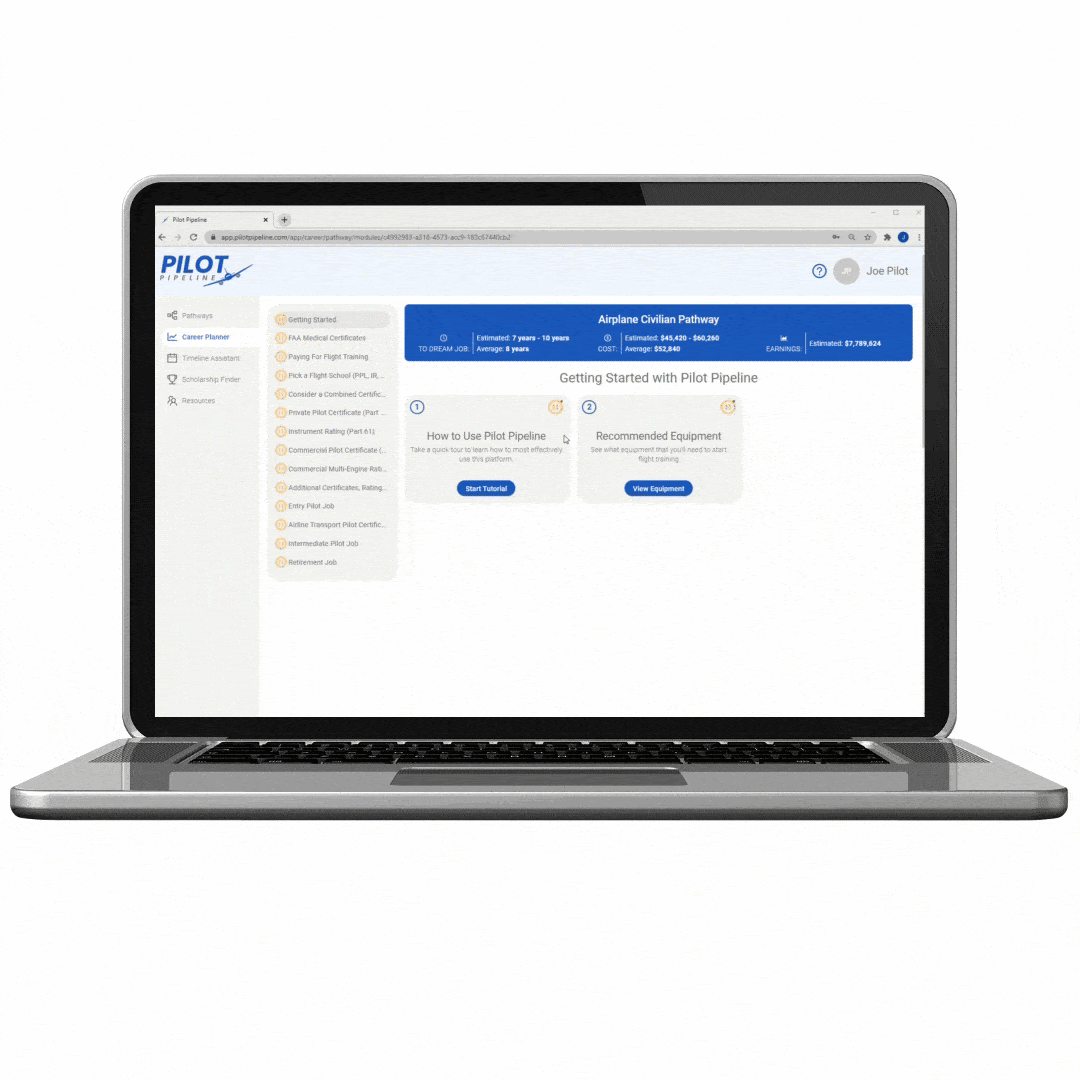 Another great scholarship resource is hosted on Blonds in Aviation. It's set up like a calendar, based on the application deadline. Meira Leonard, the founder of Lionheart LLC, is a hero for putting this together.
You should start applying for scholarships before you actually need them. You don't have to complete all of your applications in one sitting. Just choose the next scholarship on this list for which you qualify, and apply to it. Then, move on to the next one. Continue this process until you've exhausted your options, and then start again next year.
You should continue applying for scholarships even if you've started flight training. Additionally, continue applying if you're using loans to fund it. Most loan programs are happy for you to use less money than you're approved for. Flight schools don't care where the money comes from as long as you pay your bills. Your Flight Instructors and school administrators will be happy for you if you receive a scholarship. They'll want to celebrate with you and will help take care of returning any unused money from your loans.
If you are an instructor, share this information with your students to help them out. Also, use this for yourself to further your training (hopefully for free)! Now go check out Pilot Pipeline's Scholarship Finder and start sending in your applications today! Good luck to everyone and fly safely!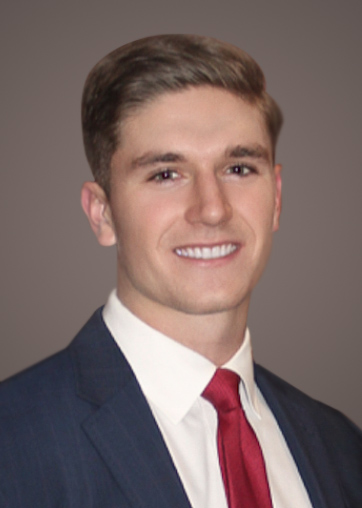 Bryan O'Neill
Co-Founder/CEO
Pilot Pipeline

Blogs are intended for educational purposes only and do not replace independent, professional judgment. Statements of fact and opinions expressed are those of the author individually and, unless expressly stated to the contrary, are not the opinions or position of the National Association of Flight Instructors. NAFI does not endorse or approve, and assumes no responsibility for the content, accuracy or completeness of the information presented. Readers should note content may appear in various media, including print, email, enews without further notice.
Share this post: