We Are All On The Same Team~Guest Blogger Randall Williams, CFII/MEI
If I could say anything to new instructors, I would say that (in addition to being super aware and not letting students kill you) our relationships with examiners will determine so many things about what we as instructors are able to accomplish. Finding examiners that we can work with as a team - and nurturing those relationships (i.e. NETWORKING) - is a big piece of doing this job well.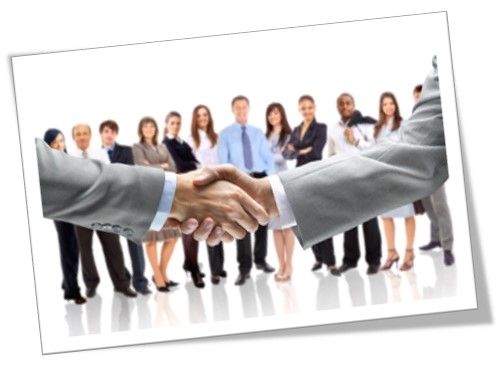 How well do we ACTUALLY know the examiners we're sending our fledgling flyers to? Can we not just work within their busy schedules, but also understand/anticipate their needs and requirements? How do we meet each other as professional individuals out to accomplish mutual goals albeit through different procedural lenses? Do we know the examiner's priorities? Finally, how do we as flight instructors consciously extend our reach to meet new DPEs and expand our own horizons? It is only through establishing personal relationships that both parties can begin to answer these questions, but this takes time, effort, and primarily starts with the efforts of the instructor themselves.