The #1 thing you can do to become an amazing instructor right away~Guest Blogger Kimberly Dawn ATP, Class 1 Flight Instructor, ICAO Certified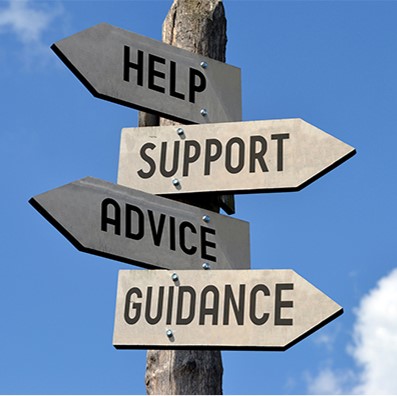 The single greatest thing holding you back from being a total rockstar flight instructor is likely something you've heard before but not yet 'heard'. Mentorship. What is it, and why is it so important!?
Instructors who try to become great without a mentor are willingly fighting an uphill battle, much like mechanics who do not complete an apprenticeship. Successfully finishing your schooling only to wander the world alone…makes it very difficult to become good at what you do. There are a lot of mistakes to be made and to learn from, and this is where a mentor can guide you. Mentors help you diagnose common student problems, and better yet, uncommon student problems. They help you avoid pitfalls, they give you a safe space to talk and discuss, and they are an outstanding resource for many things you didn't think about yet.