Why do you even have an instrument rating?

 ~Guest Blogger Aaron Dabney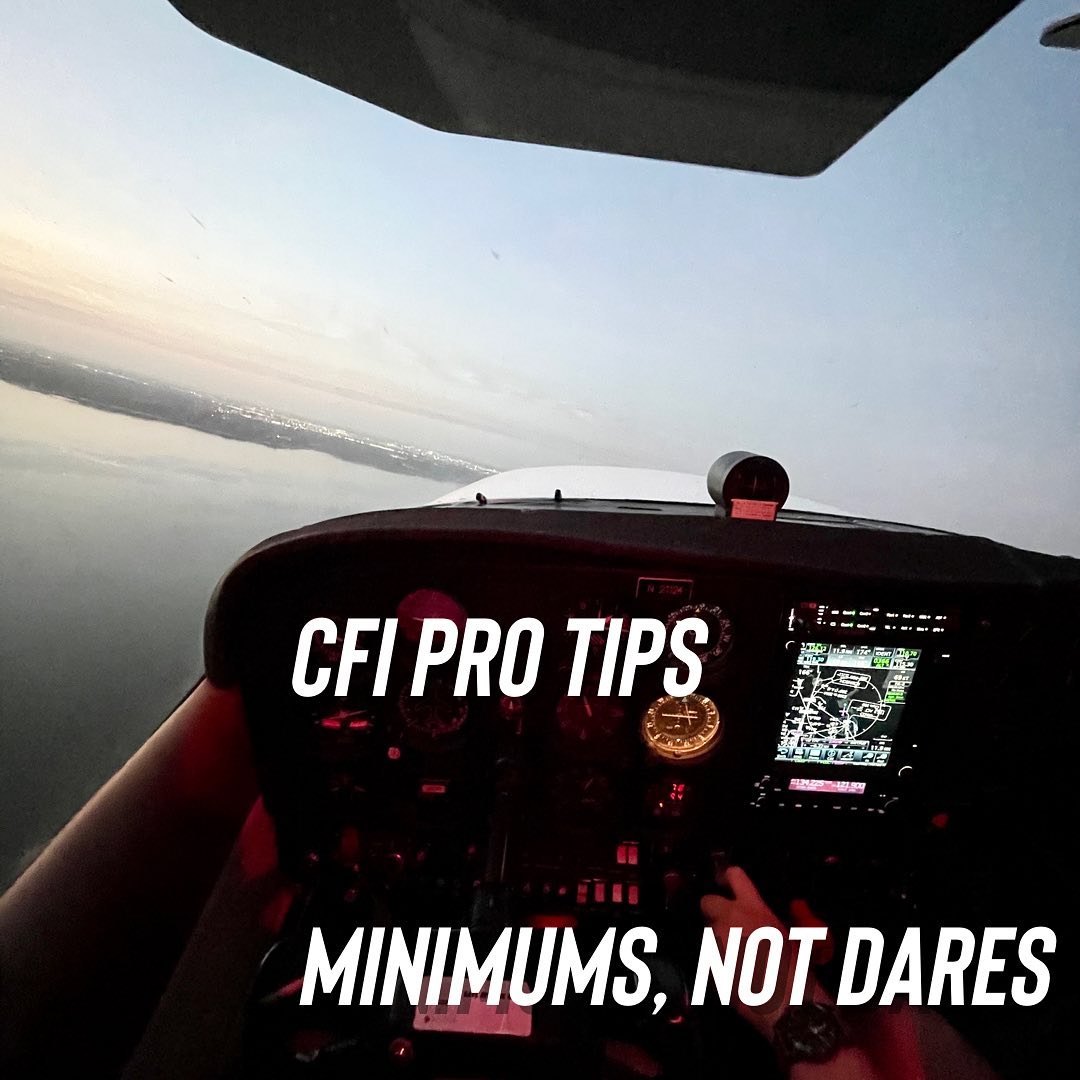 The new CFI, a client of mine, had just explained to the newly-minted instrument pilot that the proposed flight was below his personal minimums.  That's the question he got in response.  After a moment's silent gratitude that I'd had nothing to do with the instrument pilot's training, I told the CFI over the phone he was doing exactly the right thing.
The regulations, it turns out, are pretty permissive.  Hand-fly an approach to 200 AGL?  Legal.  Fly with a CFI for exactly 1.0 every 24 months?  Legal.  Plan on coasting into town with 30 minutes' fuel?  Legal.