It's in the Recovery ~Guest Blogger Capt. Brian Schiff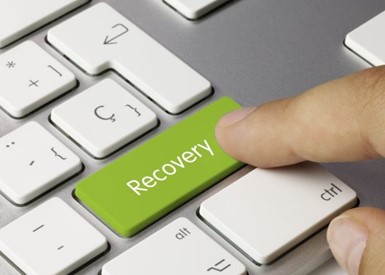 When I dine at a restaurant, I expect great service. Things can go wrong, but anyone can have an off day and make a mistake. If humans were perfect, just imagine how boring sports would be. Some customers tip based on how perfect the wait staff was; but it is more reasonable and fair to base the amount of the tip on how well the server makes up for what went wrong. Errors or mishaps provide an opportunity to prove (or improve) oneself.
Mistakes are opportunities to learn. In snow-skiing, every time you fall down, you become a better skier. The same applies in flying. Recoveries from errors such as a bounce, stall, spin, flummoxed steep turn, upset, or an unusual attitude are more important than the error themselves. Few of us can maintain altitude to the nearest foot, but most of us can correct back to our desired altitude accurately and with minimal deviations. It is the lazy pilot, letting the airplane fly them, who experiences large deviations.