Celebrate Your Freedoms~Guest Blogger Bob Meder NAFI Chairman Emeritus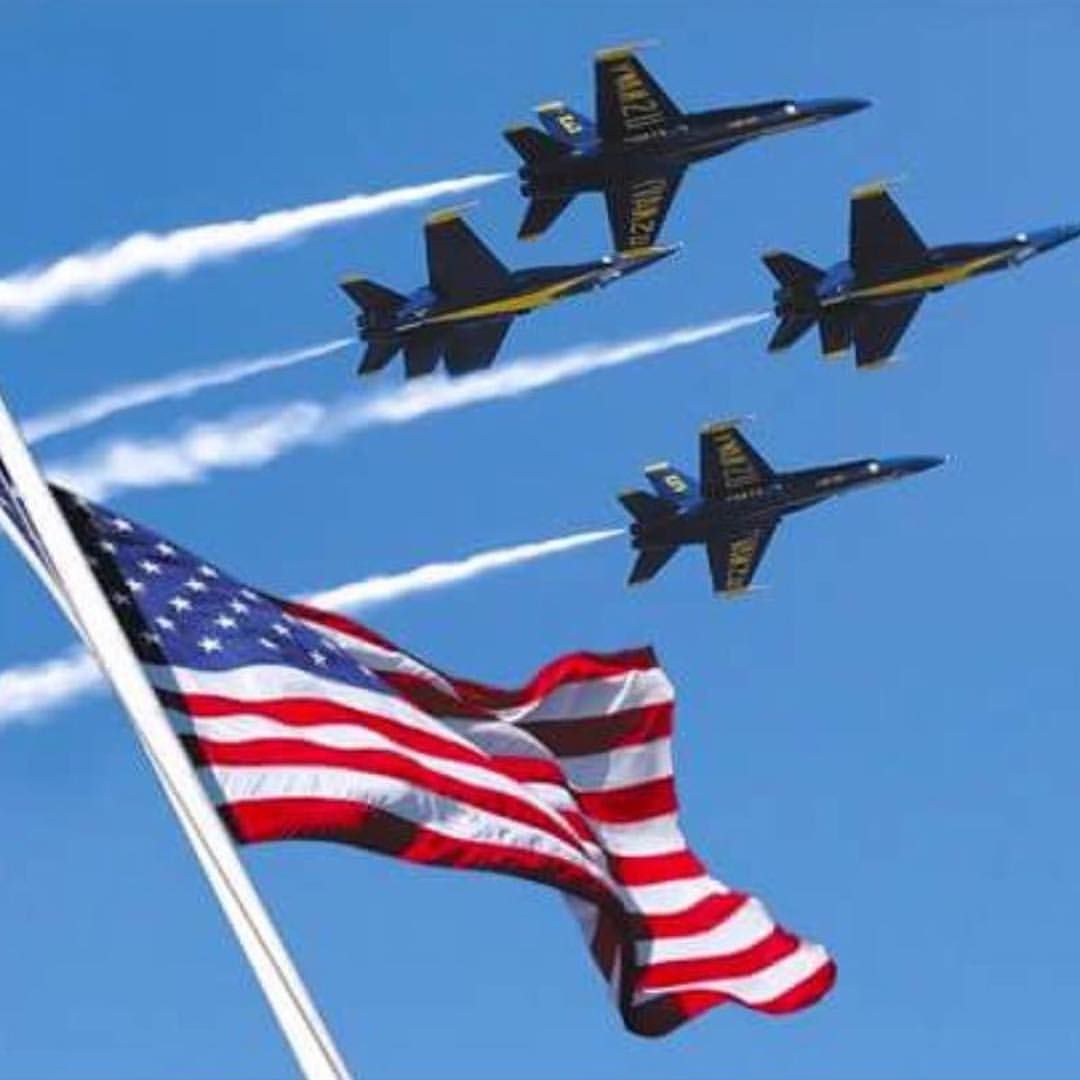 A co-worker of mine has always been interested to see what it was like to fly an airplane. A few days ago, I took him up for about an hour so he could have that experience. As with any introductory flight, I ensured that the ride would be on a nice day with little or no turbulence. We, of course, had a briefing beforehand covering the basics, including sterile cockpit, seat belt usage, what to do in an emergency, and so on.
What my friend hadn't expected was the part about exchanging controls. When he expressed his surprise, I told him that it'd be a lot more fun for him if he got to actually fly the airplane - besides, I already know how to fly.