We Need To Talk About The Skills Gap In Pilots~Guest Blogger JBaynton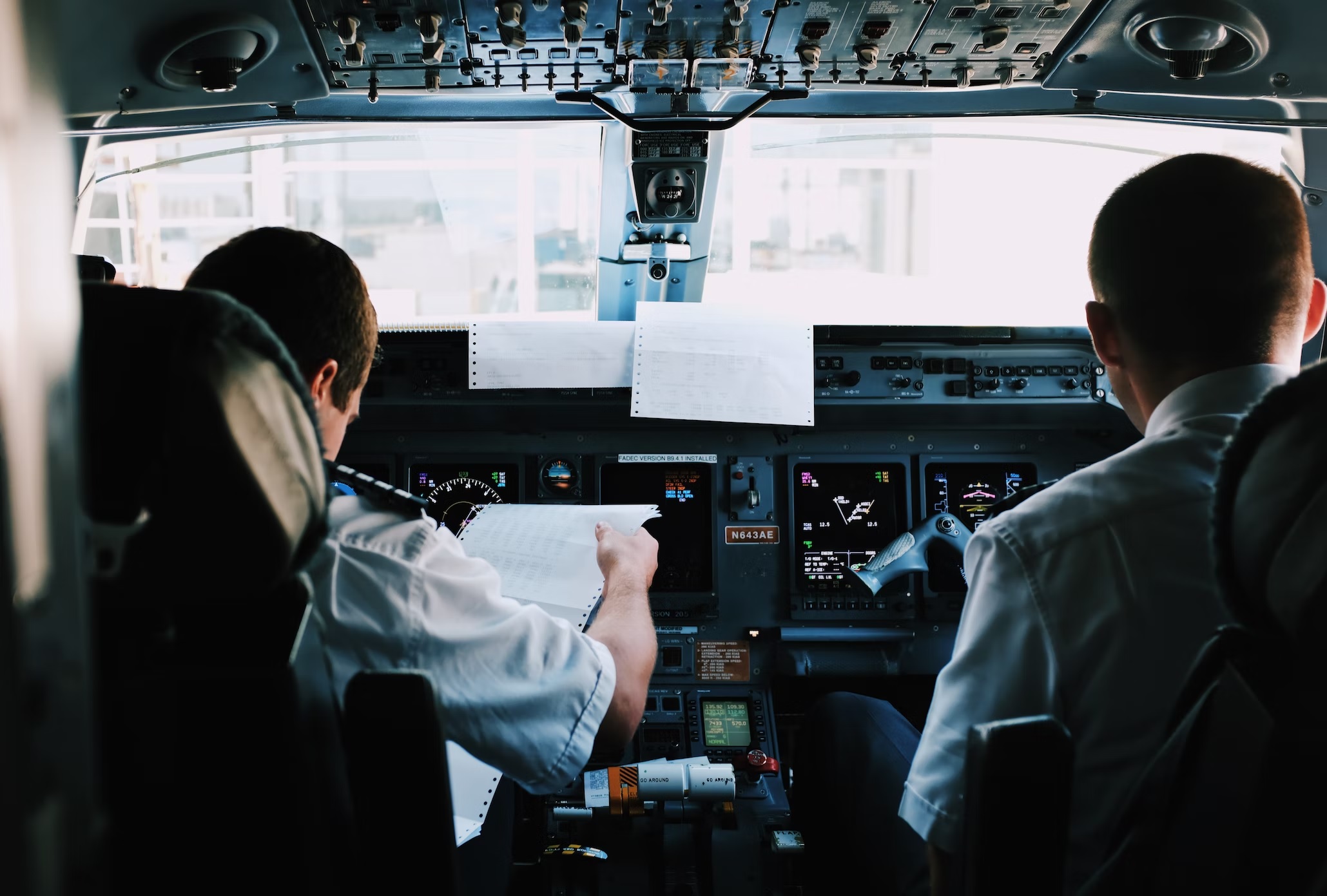 Among the major industries disrupted by the pandemic was aviation. CNBC notes that the pilot shortage currently stands at around 8,000 pilots, accounting for 11% of the total workforce. This gap has only been aggravated by the pandemic, and has in fact been growing over the past few years.
This shortage of skilled and qualified pilots can be traced back to the decline of aviation interest among the younger generation and an aging workforce facing mandatory retirement. As demands for air travel are not going to slow down anytime soon, now is the time to put the skills gap in pilots at the forefront of the conversation.