CFI- A Key to Many Doors~Guest Blogger Sarah Rovner, CFII/MEI/ATP/MCFI
Most flight instructors would agree with the old adage, "you learn most by teaching others." Personally, I never considered myself a subject matter expert in any one thing, but priding myself on being the "jack of all trades, master of none." It wasn't until I began flight instructing that I truly learned my craft. When your student looks in your eyes and asks a question that you don't know the answer to, finding the answer becomes not only an opportunity to learn, but also a professional expectation. Before long you learn the answers to numerous questions that you never thought anyone would ask. You soon learn considerably more than just the books you studied to get that flight instructor certificate.
The truth is that today's golden standard for time building is to become a flight instructor. Yet, I still come across many who are reluctant to enter the trade. Some aviators have no desire to instruct while others balk at the schedule and pay. Personally, I didn't become a flight instructor with the intention of time-building. While the main reason was to quench my insatiable need for self-improvement and precision; it was also frankly the quickest way I knew to fly some cool airplanes. Often plane owners would come to me for an instrument proficiency check or flight review, and in the process, introduce me to many unique airplanes. Over time instructing helped me developed a niche skillset that made me marketable as a ferry pilot flying many different aircraft types around the world. It also helped me navigate the most important aerodynamic force in aviation: paperwork. Learning about regulations and how to sign correctly gave me an appreciation for the lost art of getting paperwork right the first time, which served me well as I branched out to flying around the world.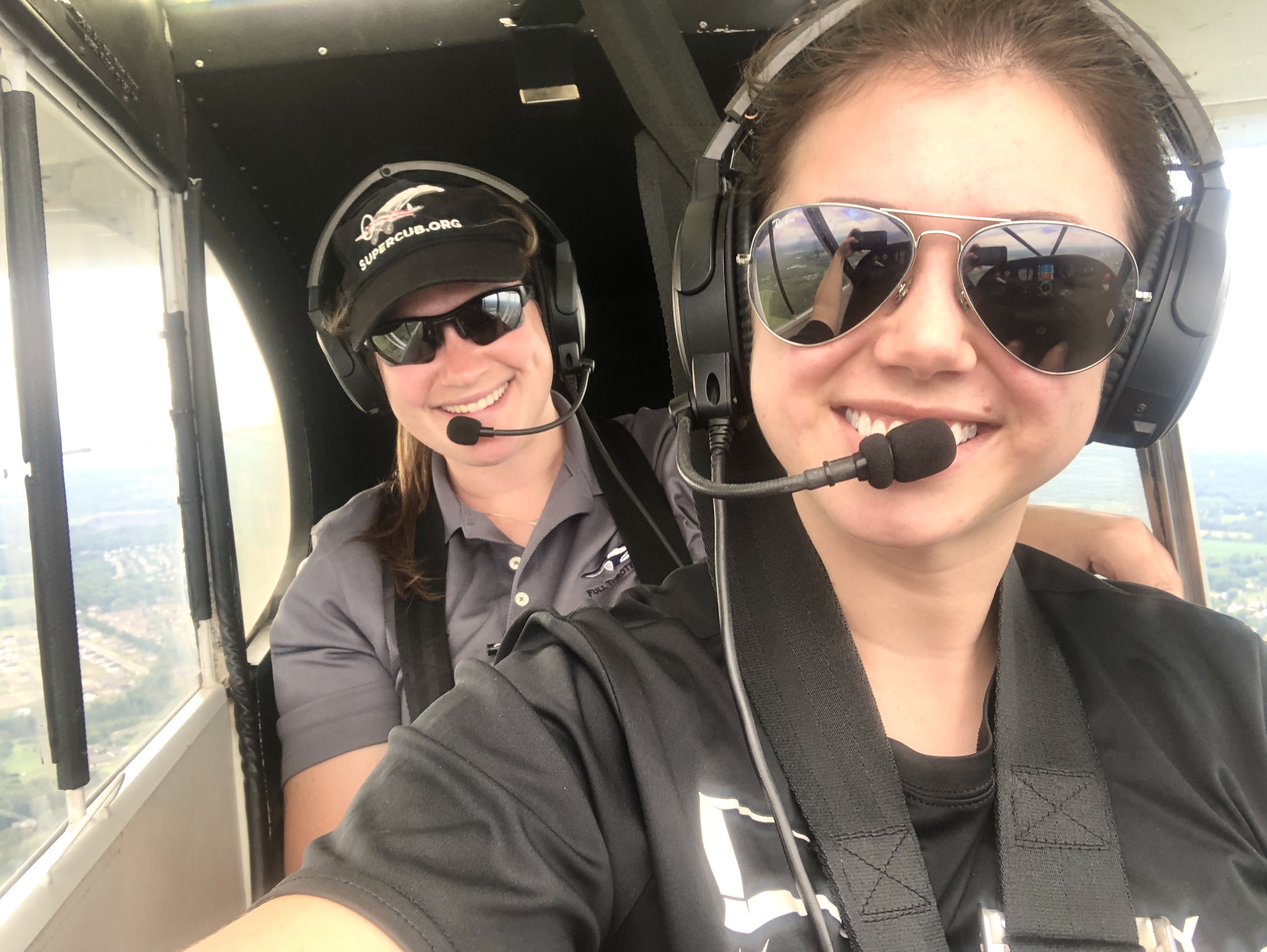 I understand that not everyone wants to be a CFI and fly circles around the VOR with students. However, I can promise that you will learn more as a professional pilot and being a CFI will give you opportunities that you wouldn't have otherwise. One of my most popular offerings as a professional pilot is act as an instructor with a pilot who just purchased an airplane and needs specific training in that make and model. Being a CFI also allows me to share my passion for aviation safety with the community through education and the FAA Safety Team. While the flight instructor certificate does give you the ability to solo a student for the first time or teach ILS approaches, there are many things that a CFI can do outside of traditional instruction that will give them exciting real world experiences. If I was not a flight instructor, I might still be pushing to get into oceanic ferrying. Oftentimes that certificate is just the key to open the door, and then from there the opportunities become infinite. Getting the certificate and being involved with the community will offer two of the most valuable marketing tools: networking and assumed competence. These qualities, combined with a good attitude, create endless opportunities for those looking to expand their skillset and succeed within aviation.


Sarah Rovner holds an ATP certificate with B-767, B-757, B-737, and CL-65 type ratings and is currently an FAA Safety Team Lead Representative, Master Instructor, Gold Seal Flight Instructor, and Boeing 757/767 pilot for a Part 121 airline. Since changing careers after years as a senior network engineer for the oil & gas industry, Sarah has flown over 6100 hours and holds a pilot certificate in 4 different countries - USA, Canada, Belize, and Iceland (EASA). As the owner of an international ferry pilot company, FullThrottle Aviation LLC, Sarah has flown over 142 different types of general aviation airplanes in 20 different countries, including oceanic crossings in small aircraft. She continues to stay involved in general aviation through mentoring and education; volunteering at many different events and presenting original seminars on aviation safety and human factors. Although much of her flying is now professional in nature, she still enjoys flying and instructing in her Super Cub and Cessna 170. As a regular attendee and volunteer of EAA AirVenture and local fly-ins, she enjoys the company and camaraderie that general aviation brings.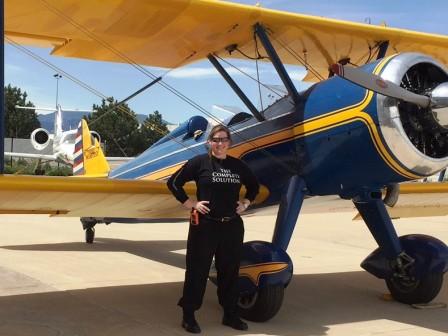 Sarah Rovner CFII/MEI/ATP/NAFI MCFI

NAFI #215267
(Featured Photo Courtesy of Sarah Rovner with her student Kaitlyn Ciomperlik a recipient of the Ladies Love Taildraggers scholarship)

Blogs are intended for educational purposes only and do not replace independent, professional judgment. Statements of fact and opinions expressed are those of the author individually and, unless expressly stated to the contrary, are not the opinions or position of the National Association of Flight Instructors. NAFI does not endorse or approve, and assumes no responsibility for, the content, accuracy or completeness of the information presented. Readers should note content may appear in various media, including print, email, enews without further notice.
Share this post: