Student Pilots and External Pressures~Guest Blogger Jon Kotwicki CFII/MEI
Student pilots, due to lack of experience, are more susceptible to being rushed. They are also often not comfortable saying "unable", as they believe the air traffic controller to have more experience than they do.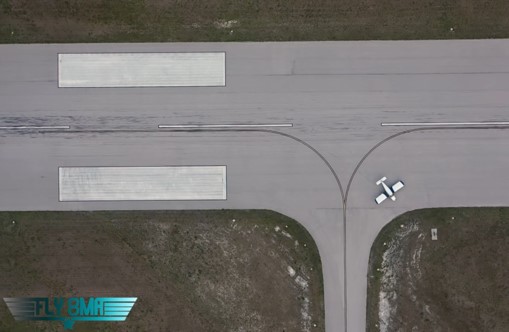 It has happened more than once that an inexperienced student pilot has accepted a runway with a tailwind that ended up being beyond their piloting abilities, or has accepted a LAHSO clearance that they really were not comfortable with.